The Best Kitchen Tongs for Cooking and Serving
What to Consider When Choosing the Best Kitchen Tongs? Kitchen tongs may not be the first thing that comes to mind when you think of essential tools for the home chef. Although tongs are a seemingly simple tool, they are a vital piece of the culinary arsenal. There exists a wide variety of types and sizes of tongs for different uses. Some tongs are completely constructed from stainless steel, while others are tipped with silicone for use with nonstick pans.
Not all kitchen tongs are created equal. Read on to learn more about the top shopping considerations when choosing the best kitchen tongs for cooking and serving.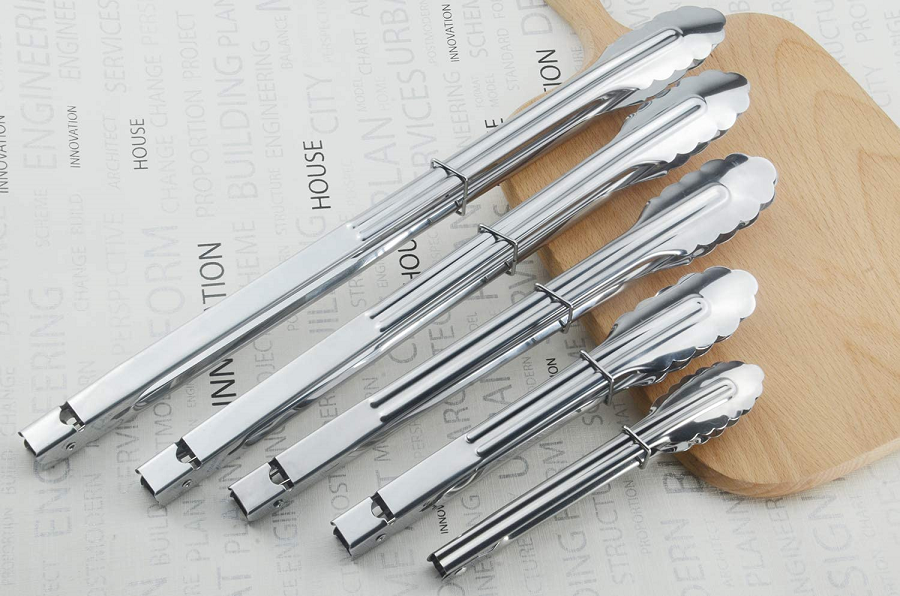 Material
The best kitchen tongs are typically made from durable and heat-safe materials such as stainless steel, aluminum, or silicone. These materials are also durable, easy to wash, and food safe. There are also plastic and wooden serving tongs, although they are not recommended for cooking.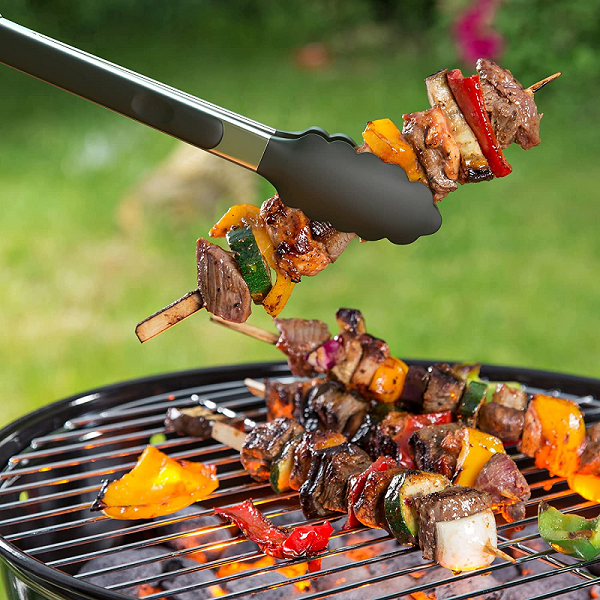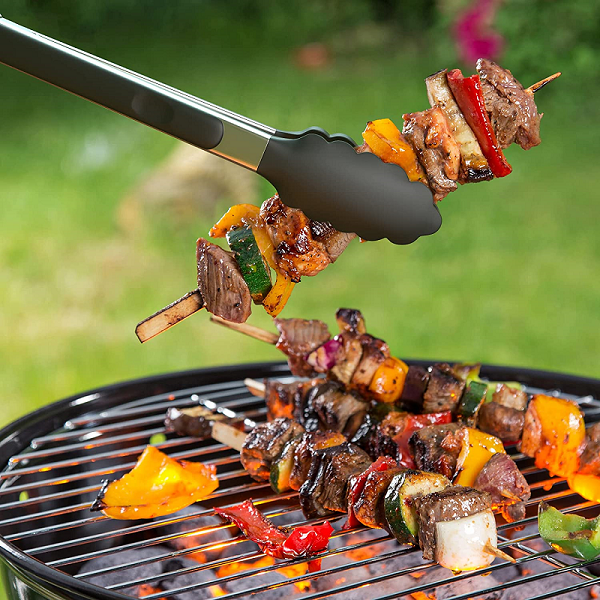 Size
When shopping for tongs, you'll have to consider what size you need. Small or mini tongs typically measure about 6 to 7 inches, average-size tongs measure anywhere from 9 to 12 inches, and longer tongs for grilling are 12 or more inches. The middle range of 9 to 12 inches is the best size for everyday cooking.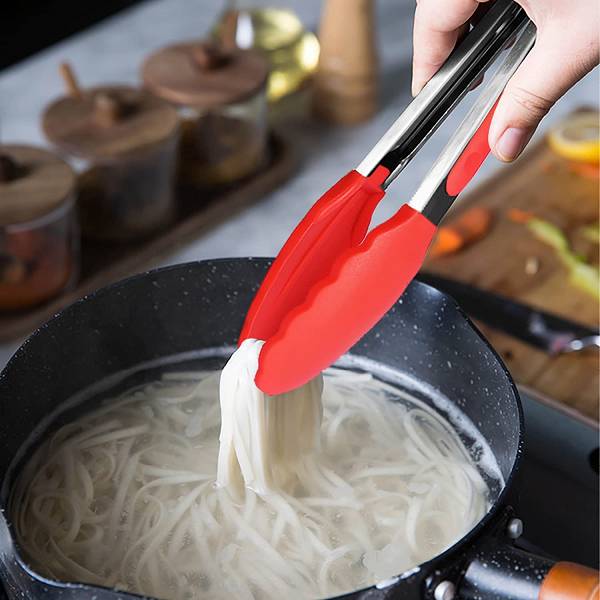 Tips of Tongs
Most tongs tend to have a stainless steel body; however, the tips of tongs may vary. Some tongs have stainless steel tips, while others may use silicone. Silicone tips are recommended for use with nonstick pans or cookware that can be scratched. It's worth noting that stainless steel tips are generally the more durable choice of the two.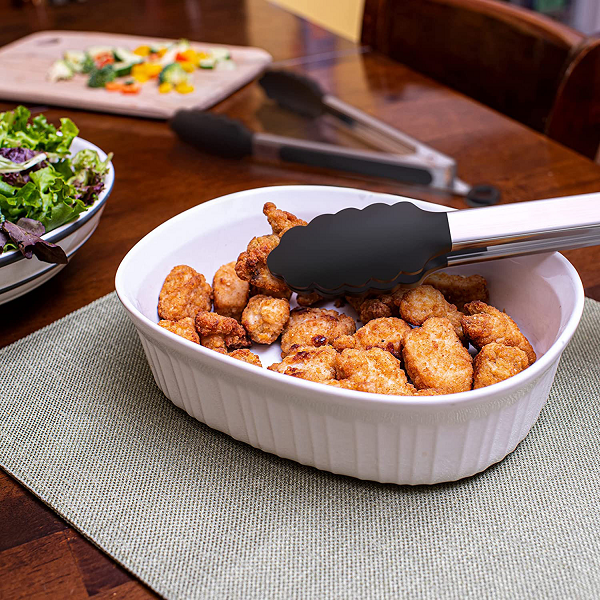 Spring Tension
Tongs are made to have spring tension that pushes the arms apart, but how strong the tension is varies with each pair. The best kitchen tongs won't be too rigid, as they can tire cooking hands quickly, but it's also a good idea to avoid tongs that are too loose. A locking mechanism is often built into the spring tension that helps keep the arms of the tongs shut when stored away.
Easy Cleaning
Washing hard-to-clean tools can be a drag, which is why it's crucial to choose a pair of tongs that are easy to scrub for the next use. Tongs that are easy to clean can sometimes feature removable tips or shallow ends that prevent food from getting trapped inside. It's also recommended to choose tongs that are dishwasher safe.
The various materials and sizes mentioned above are available in the INFULL online store. Please check out to buy them. We hope that our products will make your cooking more convenient and delicious.