Enjoy Traditional Caribbean Foods with Pops & Poosh Caribbean Kitchen
Besides being the epitome of the world's financial and commercial center, NY boasts of offering classiness of food and nightlife. It is no doubt the city is the heaven for foodies from all across the world.
The 'Caribbean food' is a term used to specify certain types of food prepared by a region. The food on each island is different and shares a unique blend of tradition and love. Pops & Poosh Caribbean Kitchen in Baldwin, New York, is a family-owned business that loves to prepare unparalleled dishes for customers to explore the beauty of Caribbean delights.
Caribbean foods are truly unique and a complete delight to those who want to explore the classiness of its traditional flavors. We use fresh and organic ingredients to prepare the platters. The recipe we follow in our family-owned NY–based restaurant is crafted by our parents. This gives a magical touch to the traditional rice and beans with chicken stew or rice with black mushroom and peas with a choice of meat.
The restaurant owners, the Gervais brothers, are happy to platter unexplored traditional food of the islands for the customers. We also have delivery partners to deliver our signature dishes right at your place. Apart from daily plates like fried goat or pork or sautéed fish, the food joint offers affordable yet scrumptious Haitian patties. We specialize in homemade out-of-the-box patties of a different flavor, which will certainly woo you.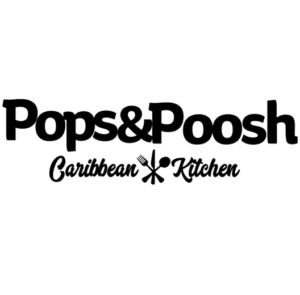 The Gervais brothers are working to expand their food joints in other major cities across the country so that people get the opportunity to savor the authentic taste of Caribbean dishes. With a noble aim to market the concept of authentic food, the family business needs your participation, let's be a part of the journey!